Understockholm – The Floating Market was run in Stockholm, 7-9 September 2012. The larp was organized by Sofia Stenler, Annica Strand and Annika Lykta.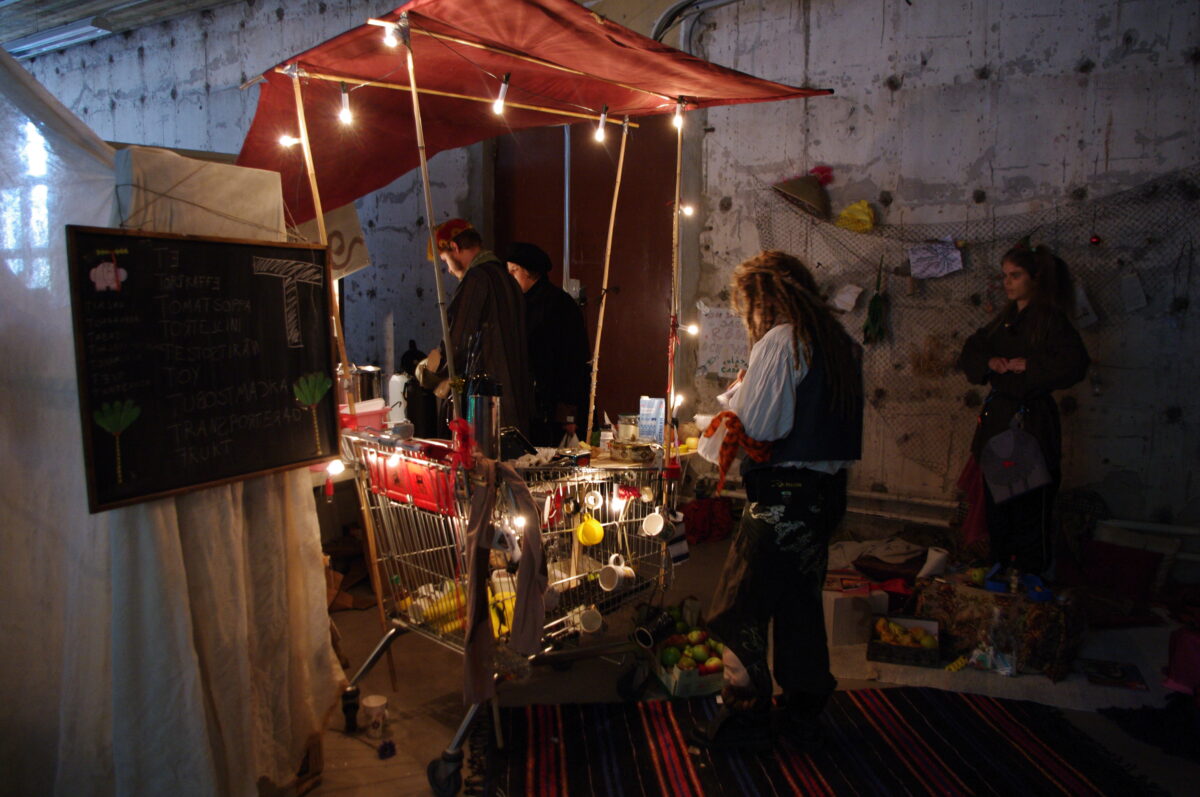 The larp centered around the theme of belonging and exclusion, and what happens to people who have fallen through society's broken safety net and try to find shelter in a strange underworld.
The larp ran for one day and centered around "The Floating Market". The day was divided into four sections (almost act-like), each with a different theme. There were two pre-larp meetups with workshops in Stockholm, and there were additional workshops on site before gamestart. The larp had around 100 participants and was an immensely colorful display of co-creativity, imagination and grit.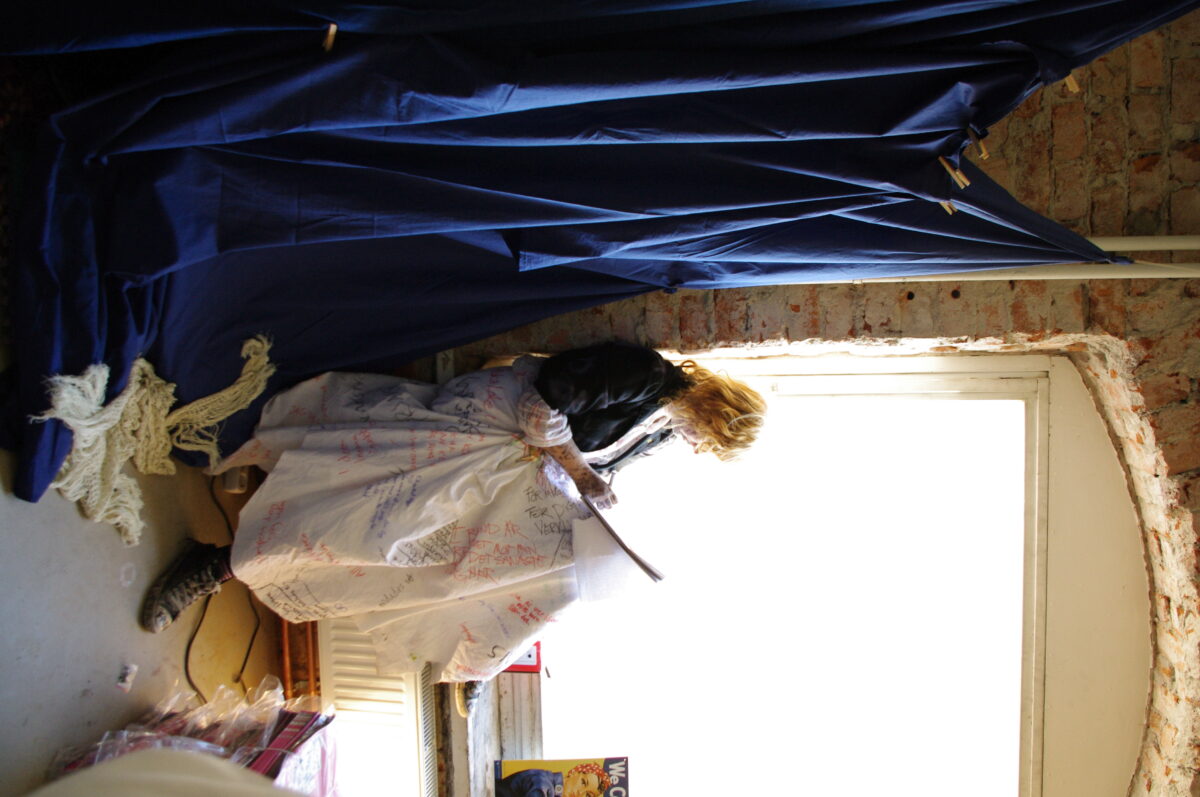 The project had a heavy focus on co-creation. The universe and lore was co-created with participant at the Prolog conference, two years earlier.There were no pre-written characters but the players were encouraged to create characters and groups that fit within the universe of UnderStockholm, that were then approved by the organizers.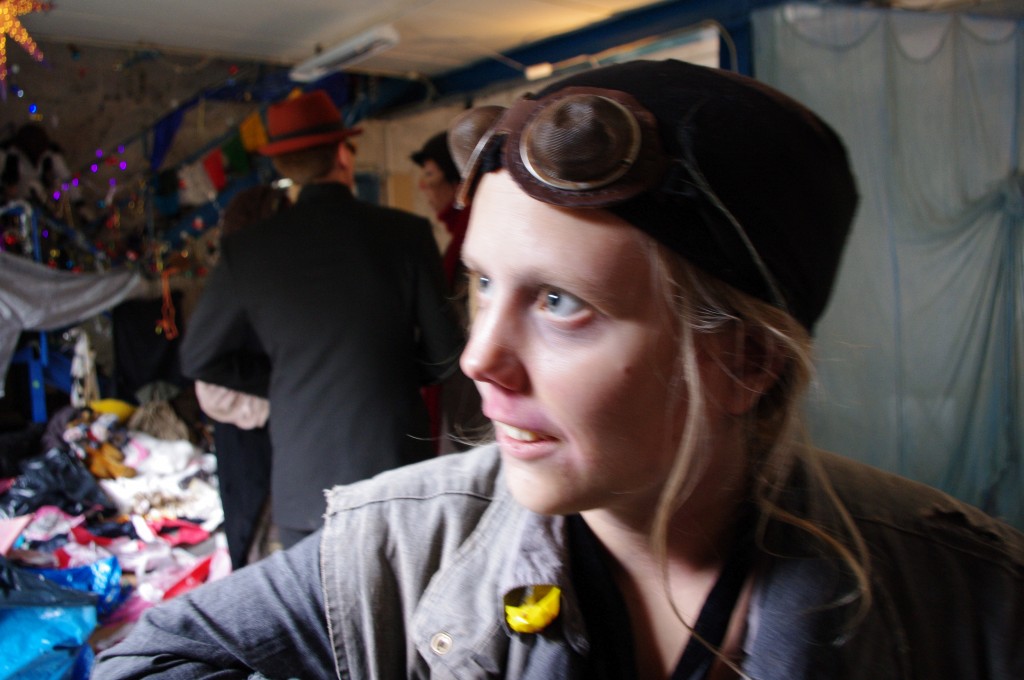 In a collaboration between Understockholm, Mobile life's researchproject Codename:Heroes and Stockholms Stadsbibliotek a group that were not players visited the larp in a bus as part of their experience that day.
Skip back to main navigation