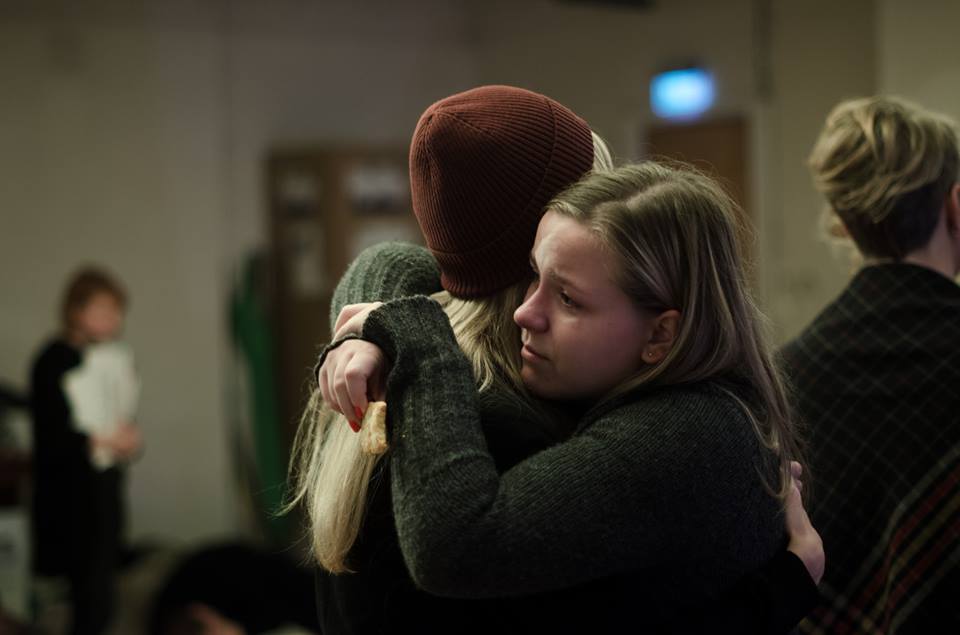 Nästa station Kymlinge – Next stop Kymlinge is a larp that takes place on the border between the normal world and Stockholm Below. An ordinary day turns into a matter of life and death. It is set on a train bound for Stockholm, where time suddenly loops and the passengers need to face their past and reevaluate who they are.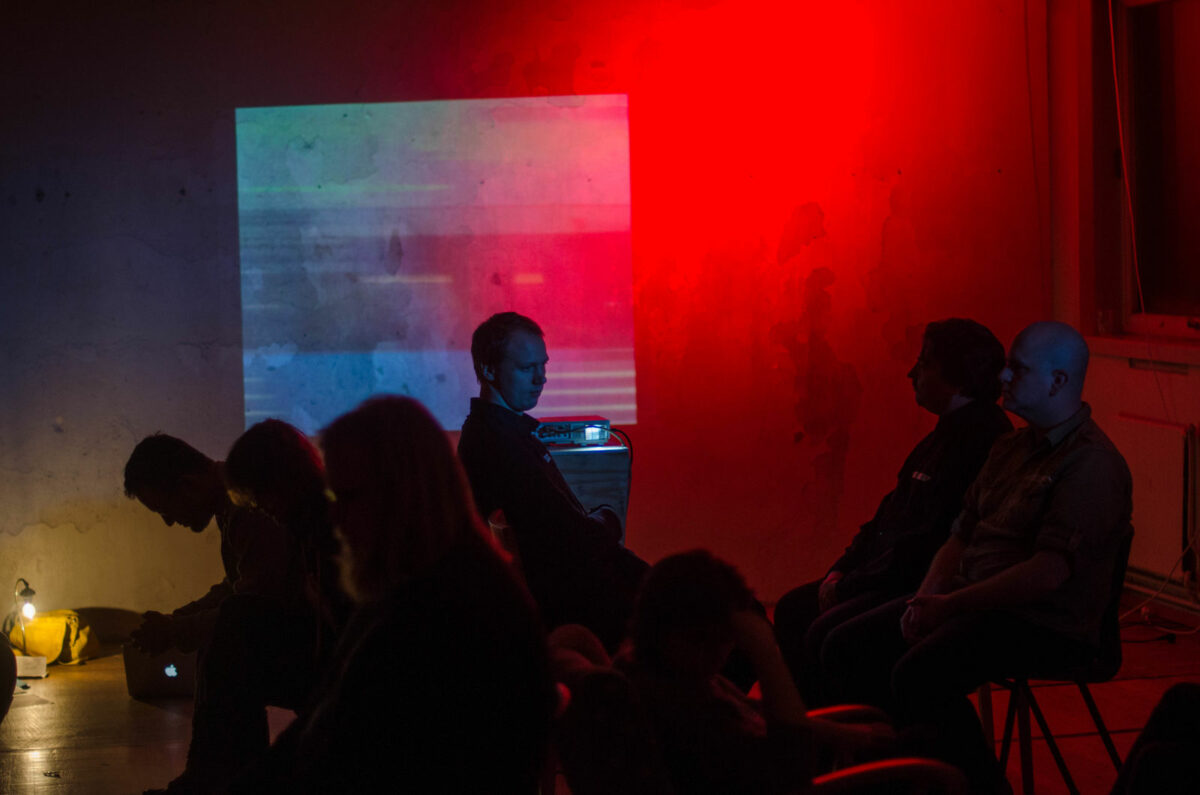 As opposed to the other larps in the UnderStockholm saga this is a blackbox larp run in a theatre blackbox. The runtime is about four hours and the game takes up to 15 players. It has been run several times on Prolog and also on the international Chamber larp festival Grenselandet in Norway.

A script in Swedish for the larp can be found in a Google Drive Folder here.
Skip back to main navigation