Magica Moriens was a dark urban fantasy larp about wizards confronting the possible end of magic. It took place the 15-17th of october 2021 and at Kapitelhusgården in Visby, Gotland. The larp was produced and run by Karin Fonnaland, Frida Gamero, Lovisa Karsberg and Sofia Stenler.
In Magica Moriens, we used the lens of urban fantasy to look at climate change and dwindling resources. The witches and wizards gathered at the dying node, the source of their magic, and were forced to make the choice between paying an extremly high and in the end unsustainable price to keep their magic, or try to find a way to live without it. In the light of this choice they had to take a good hard look at what, and who, really mattered to them.
To promote bleeding in of the issue of climate change and resource handling, we provided the players with resources on the topic via the web site. We also spent a significant part of the pre-game workshop on providing facts and provoking the feeling of urgency. After the larp, we met up for a digital study circle discussing our thougts and feelings and how to channle them into action.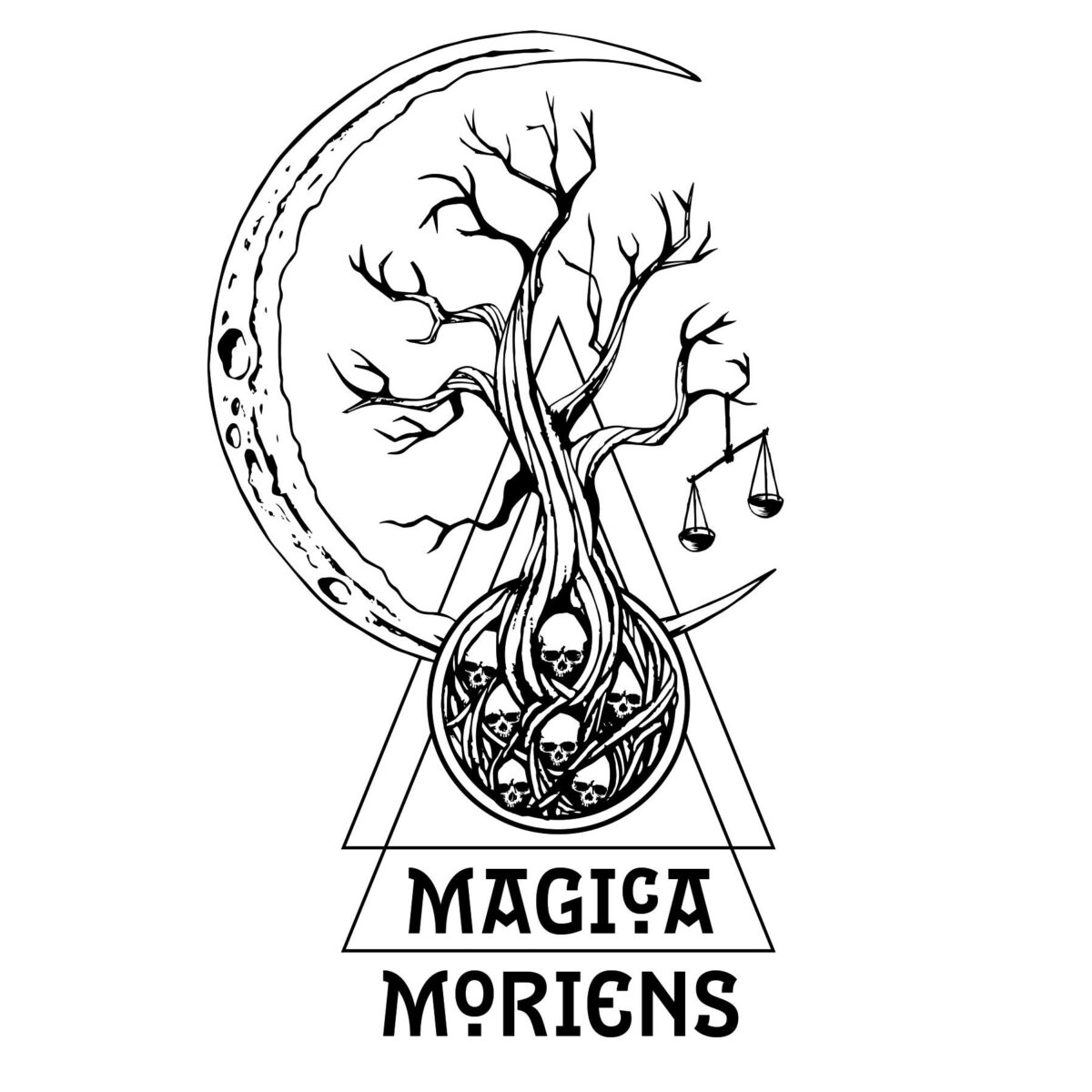 Skip back to main navigation