UnderStockholm – Stockholm Below – is a series of larps set in and around Stockholm which took place 2010-2012. The larps aimed to explore alienation, social exclusion and the group structures that form outside of the society's safety net, all viewed through a fairytale lens. Using the old fairytales we can explore today's society through collaborative storytelling and play.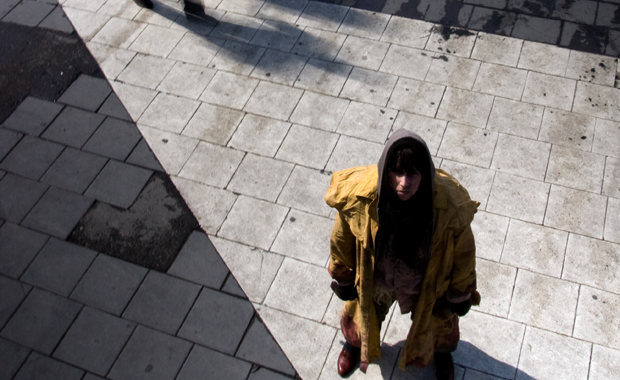 The world of UnderStockholm is heavily inspired by Neil Gaiman's Neverwhere and contains old norse gods, the warped circus and the trolls living under the bridges, among many other fantastical inhabitants of Stockholm Below.
The setting was co-created with the participants, allowing us to tap into a vast source of creativity, creating the sprawling world of Stockholm Below. The universe and lore was co-created with participant at the Prolog conference in 2009.
The resulting mythos can be found on the UnderStockholm wiki.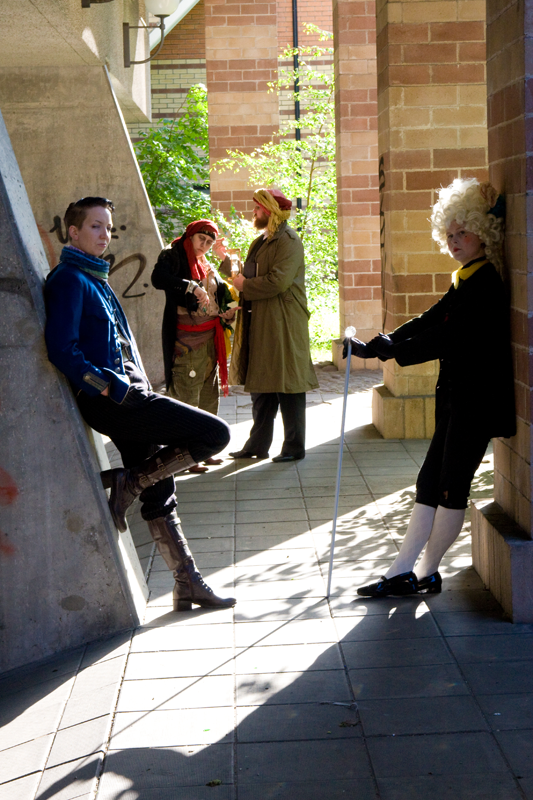 The larps in the UnderStockholm saga are as of today:
Drakens spår – The trail of the Dragon: A small larp set in and among the streets of Stockholm

En önskan att stanna – Wishing to stay: A small larp set in and among the streets of Stockholm

Nästa station Kymlinge – Next stop Kymlinge: A black box larp

Den flytande marknaden – The Floating Market: A larp for around 100 participants set at Subtopia in the suburbs of Stockholm

Västerbro kompani – Västerbro Company: A small larp set under the bridge Västerbron in Stockholm
The Floating Market was run in collaboration with Subtopia, Mobile Life VINN project and the City of Stockholm Library with funding from the Stockholm City Council.
Skip back to main navigation